Our fruits grow in the pristine farms from the south of the world.
Quality products from the beginning until they arrive to the consumer's table.
We offer excellent communication and service.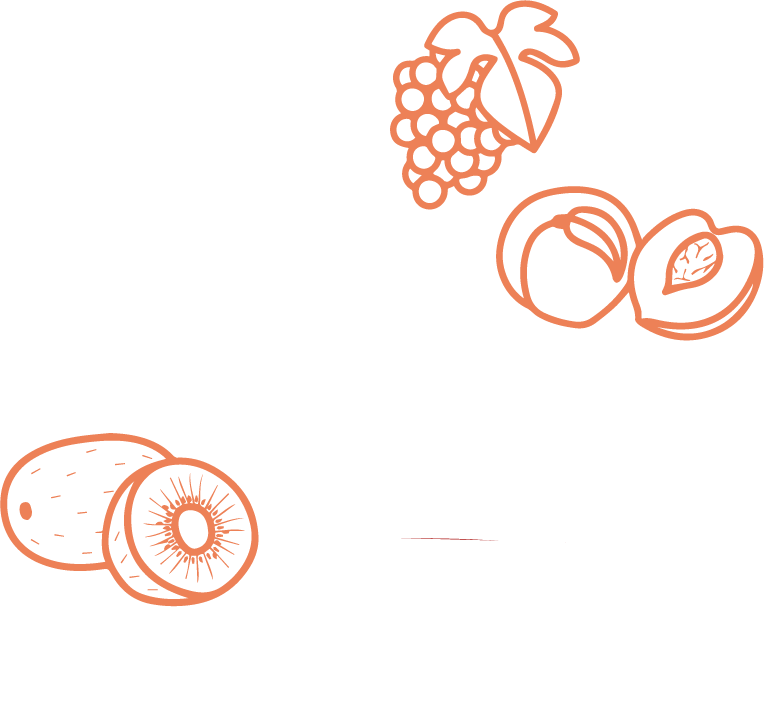 All our products are packed within the same industry formats,
but we can adapt to any of your needs.
¡Look at our delicious fruits!